Our Story
We worked for many years trying to help customers build solutions for their data collection and management needs. We could always see the vision, but that usually meant trying to fit a square peg into a round hole… we would have to patch together custom code on top of existing solutions, and to us that was never right.
So we decided in 2014 that enough was enough, and set out on a journey to build a platform that would work like we had wanted all those other solutions to work. We wanted elegance and simplicity, nothing overengineered or full of bells and whistles that no one would ever use. We wanted ease of use and a quick ramp up for all levels of technologists.
Out of this vision was born our data management platform, and the highly praised solutions that live within it. Our customers are thrilled and asking for more, and we can't wait to see what's around the corner.
Understanding the Process

50%

50%

Designing the Solution

60%

60%

Implementing the Change

75%

75%

Delighting the Customer

100%

100%
Focus on Business
While we are technologists with many years building software solutions, we know that no technology will be successful unless we have first understood how the business works.
Simplicity in Design
It's not enough to just make something that works. We want to make things that work well, solve problems and are simple and elegant.
Solution Seekers
Our solutions are always inspired by real-world problems that we observe and investigate with our customers by our side. We want to fix things that are critical to our customers' success.
Unparalleled Support
We are beside you 100% of the way, from on-boarding through to sustainment. We provide simple, quick support tools so you can easily track and manage your requests.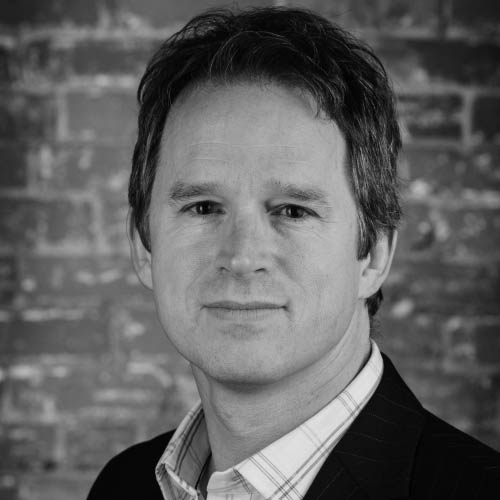 Steve Hart
Founding Partner
Steve has over 20 years of experience designing, building and delivering successful technology solutions with a critical and dedicated focus on business value, people, and processes.  His experience spans across several industries including education, financial services, health care, mining and others fulfilling several roles and functions including technical architecture, enterprise architecture, software development, team leadership, and Director of Engineering.
Over the years Steve has worked with multiple organizations that invest in technical resources and generic vendor platforms to deliver forms-based solutions.  He has seen those organizations challenged to realize optimal business value from those investments while remaining focused on their core business competencies.  Together with his partners, Steve founded Vivos Solutions to address those challenges by building a platform that enables organizations to deliver optimized forms and data management solutions without heavy internal investments in tools and technology resources.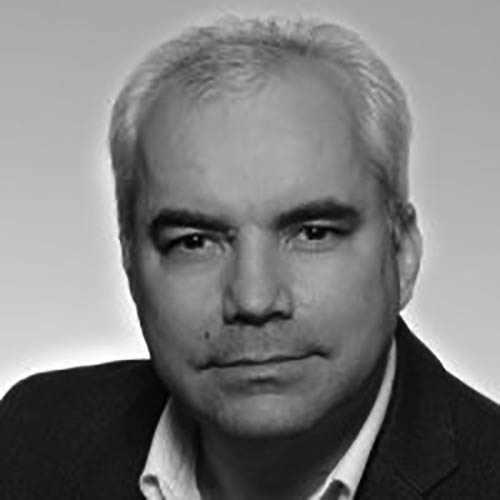 Khalid Ansari
Founding Partner
Khalid has been building software for 25 years. He has built everything from financial accounting, CRM, domain name registration and quick service restaurant order processing systems to e-commerce sites, user interfaces for geological sensor equipment, and software used to build customizable forms based processes.
In the past Khalid has worked for Microsoft where he gained an in-depth knowledge of Microsoft SharePoint. For the last several years he has assisted a wide variety of organizations across the airline, mining, financial, provincial health care and education sectors maximize their SharePoint investment.
Khalid's vast experience with forms based processes in the education and other sectors spurred him on to found Vivos and build a user-friendly solution designed to address the challenges and shortcomings of existing forms based offerings.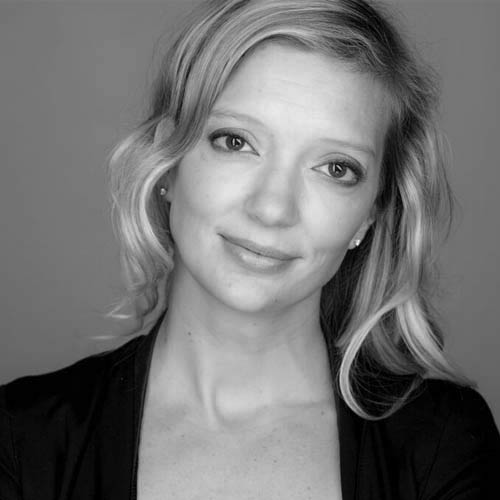 Stephanie Hayes
Founding Partner
As a business and technology consultant, Stephanie worked for years as a program lead, business analyst, and change manager, helping organizations design and implement pragmatic, effective business solutions.
Stephanie was always on the front end of her customers' business processes, seeing first hand the gaps that existed in data management processes and solutions. Finally, she and her partners decided it was time to address those gaps, and Vivos was born.
You will still find Stephanie at the front end of Vivos implementations, but this time with a smile on her face as her happy customers breathe a sigh of relief!